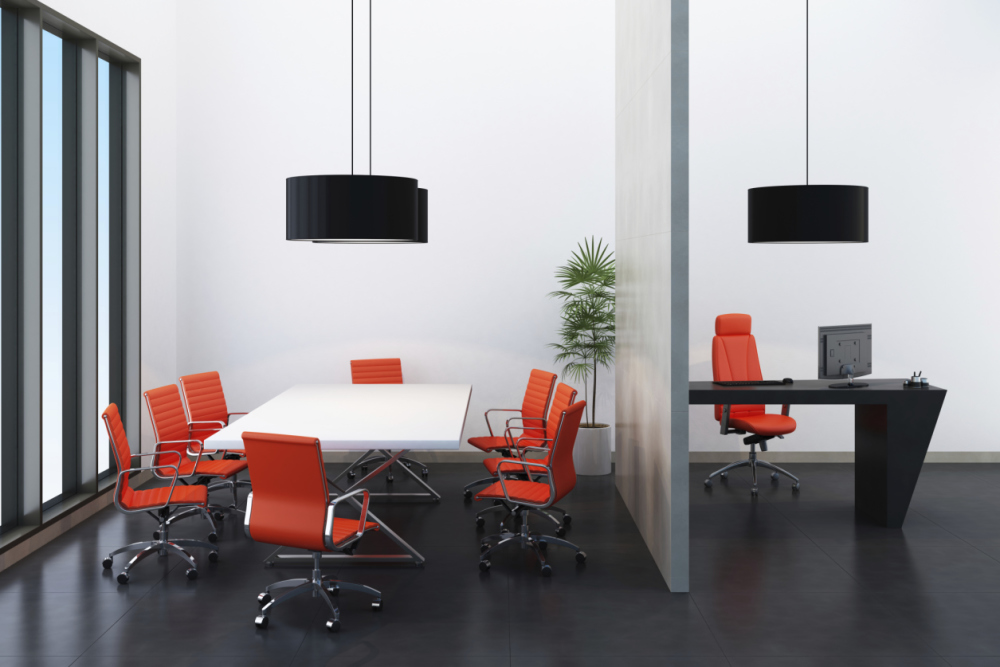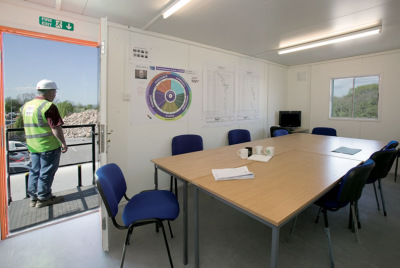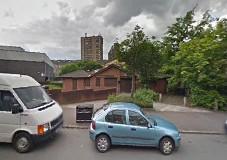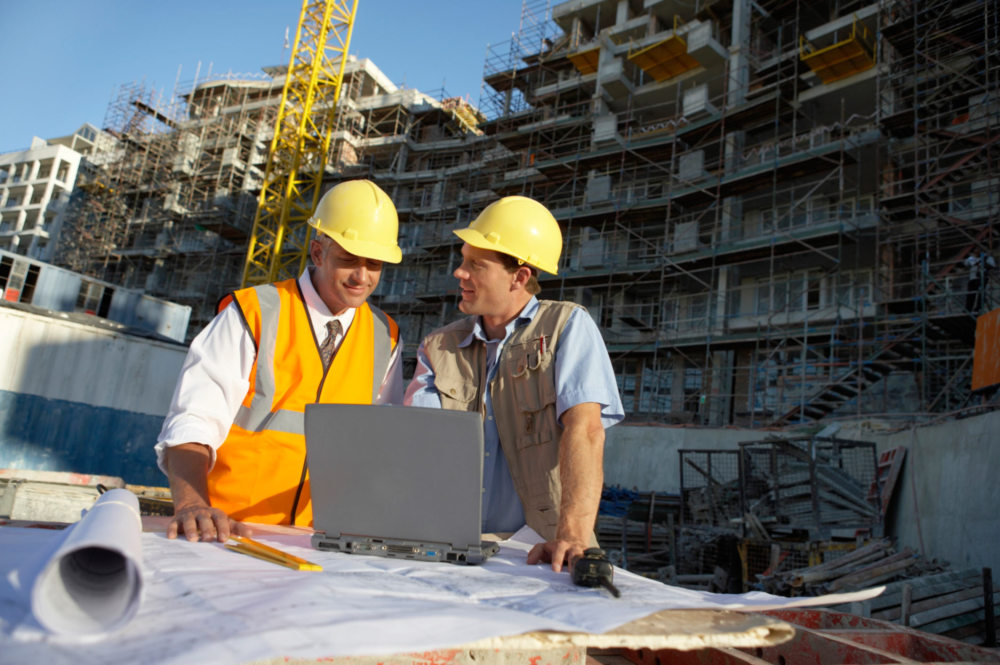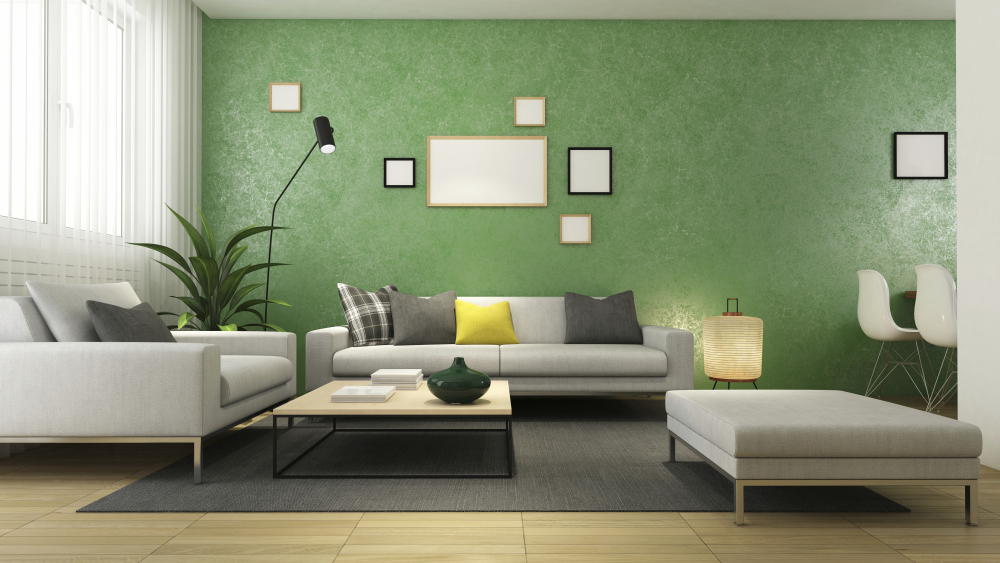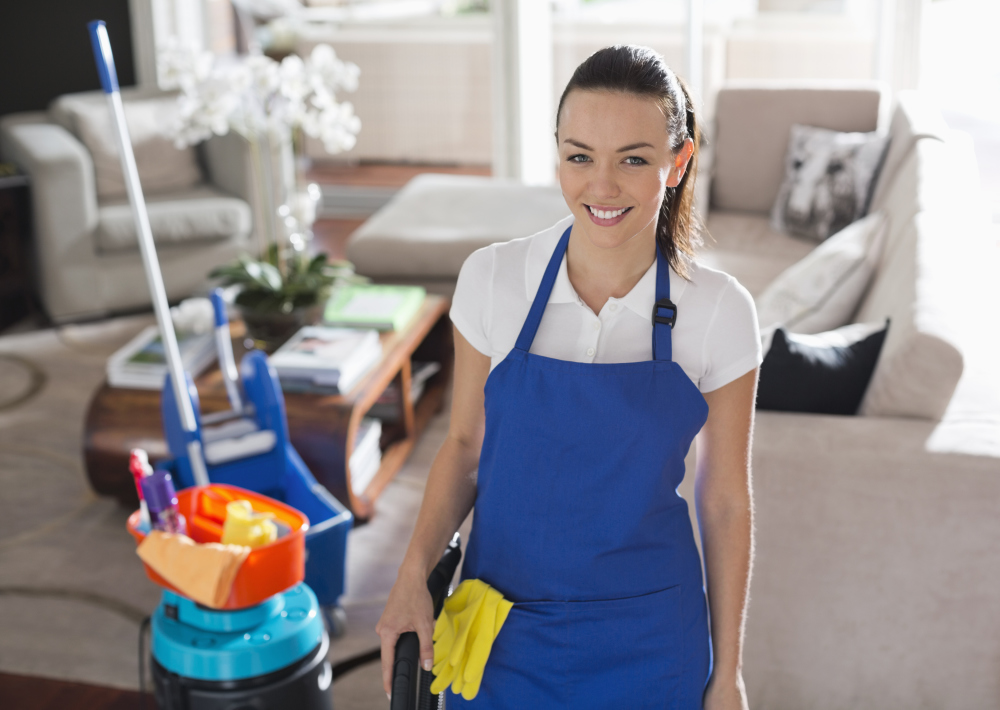 Dwelling House/Flat Cleaning
We carry out office cleaning at a time suitable to you and completed to a high standard.  
Offices,  Railway Offices, Warehouses, Medical Centres, Factories etc.
Friendly, hardworking employees working to client specification and requirements.
We carry out Cabin cleans, Builder's Cleans, Sparkle Cleans and Final Cleans. 
We are available for weekly cabin cleans or final cleans on completion of building projects.
All professionally cleaned to a high standard to enable Completion Certificate and handover to Client.
Come home to a pristine home at a date and time suitably tailored around your own busy schedule.   We are committed to offering you professional high standards, reliable and trustworthy staff and value for money. 
Weekly, Fortnightly, House Moving, Spring Cleans, End of Tenancy or One Time Only are all catered for just call or email for a quote today!